Kayak or Sail The Florida Everglades Ecosystem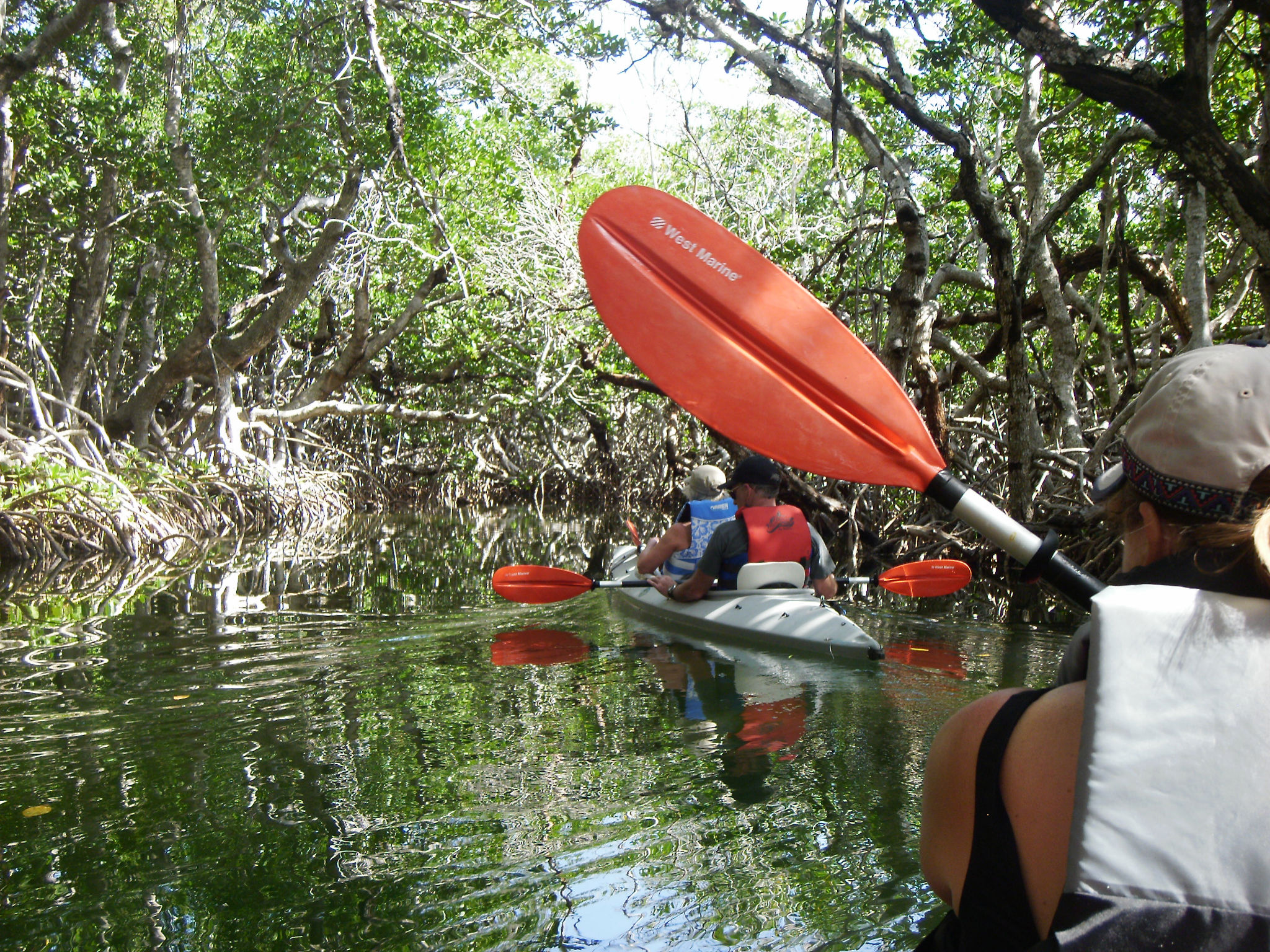 Kayak and sailboat rentals now available.
Now you can kayak or sail in the Florida Everglades ecosystem. Just a short drive south from Miami and surrounding areas and a short drive north from the Florida Keys and… Bam! You are at South Miami Dade Marina and Eco-Adventures!
Sailing lessons and kayak lessons available with appointment.
Kayak rental for  4 hours for two persons $80
Kayak rental for 4 hours for one person $40
Paddle board rental for 4 hours for one person $40
Clear see-through kayaks upgrades available on request.
Sailboats available for rent starting at $250 per day.
Coming soon… Spend the night camping out in a Miami South Beach lifeguard tower or in a sailboat on the dock surrounded by the wildlife of the Everglades.
Adventures of a lifetime found HERE!